Mason Eye Clinic is pleased to offer a wide range of optometric services, eye care products including eyeglasses, specialty eyewear, frames, and contact lenses. Our staff is happy to help however we can.
From your first contact with us to your appointment and your follow-up, we aim to make your eye care experience great. This is what drives us to provide you with the best care year after year!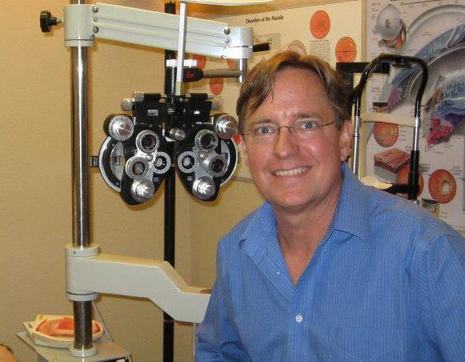 John Mason
Optometrist and Owner
Serving St. Petersburg since December of 1984, Dr. Mason was a graduate of the Honors Biology Program at the University of Illinois. He did Masters work at Florida State University in Tallahassee, and he graduated with his Doctorate in Optometry from the prestigious Illinois College of Optometry at the Eye Institute of Chicago. He is single and has 2 wonderful children that attended the University of Florida. He enjoys skiing, boating, and playing basketball. He also enjoys playing the trumpet at church and in numerous community bands.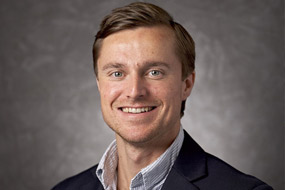 Austin Mason
Optometrist
Dr. Austin Mason is the proud son of Dr. John H Mason. He received his bachelors in Biological Engineering from the University of Florida and his bachelors in Vision Science from Nova Southeastern University. He graduated in May 2021 with his Doctorate in Optometry with Honors from Nova Southeastern College of Optometry. He aims to grow dry eye management, myopia control, and specialty contact lenses for the practice. He just joined the practice and looks forward to continuing his father's legacy of excellent eye care.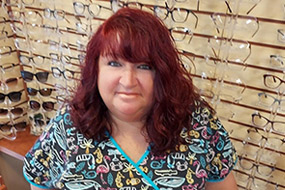 Cyndi Giles
Office Manager
Cyndi started her career in the optometric field in 1988. She joined Dr. Mason's practice as an optometric technician in 1990. Currently, she is our office manager who always has a smile on her face and is willing to go out of her way to help everyone. From the front desk, to the optical area, and everywhere in between, she has come a long way from her days as a technician. A St. Petersburg native, on her days off, you can always find Cyndi on or near our beautiful beaches.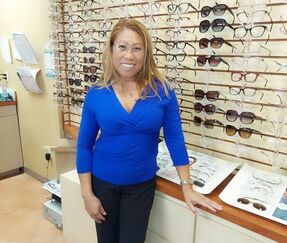 Ella Serio
Optical and Lab Manager
Ella began her career in the optometric field as an insurance biller in 1997, and continued to move forward in the optical industry. Originally from Detroit, Michigan, she moved to Clearwater and joined Mason Eye Clinic this past May 2021. As our optical manager, she has intensive lab experience and knows how to determine your individual needs. She specializes in lens selections, adjustments, and measurements. Ella has a medical degree as well as a small business degree. In her spare time she's very active and has a passion for fitness.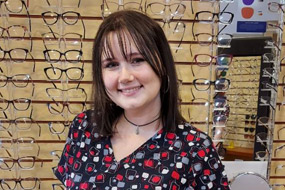 Rhiannon "Rhia" Lindsey
Optometric Technician
Rhia has been an employee of Mason Eye Clinic for four years, having joined the team right after high school. She finds gratification in helping patients improve their vision everyday. With her extensive knowledge on our modern equipment, Rhia enjoys training our new technicians. She is a St. Petersburg native who finds a passion in travelling to new places in her time off.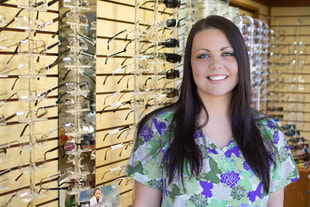 Jennifer Foster
Insurance Coordinator
Jen has been an employee of Mason Eye Clinic 14+ years. She's a valued piece to our puzzle and our insurance expert. Recently, she's stepped down to part time and is following her dreams in the forensic field.