Welcome to Mason Eye Clinic
2023 marks Dr John Mason's 39th year in practice! 
Dr. Austin Mason just joined the practice and looks forward to continuing his father's legacy of excellent eye care.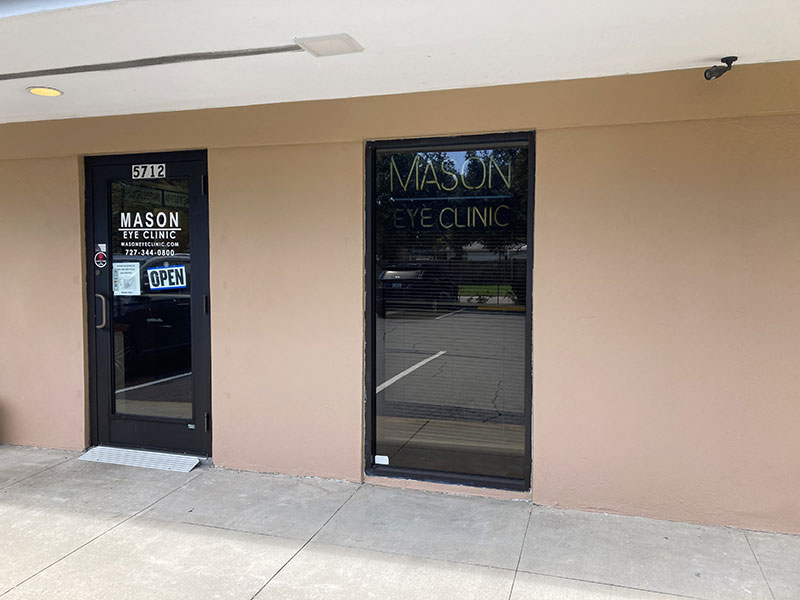 We are a family run independent private practice serving the St. Petersburg community for over 30 years. If you are looking for quality care with a personal touch, you should give us a call at 727-344-0800. Dr. John Mason, Dr. Austin Mason, and team look forward to serving your family's optometric needs. Whether you need a comprehensive eye exam, a contact lens fitting, precision eyewear, sunglasses or medical treatment of an eye disease you will be very well pleased with the professional care. 


We are conveniently located at 5712 5TH Ave N Saint Petersburg and would be delighted to have you as a patient. We serve both pediatric and adult patients beginning with children 9 months of age. We have a modern, clean, friendly, high tech office. We have state of the art equipment here in the office including Optomap wide field retinal camera, iVue OCT, and Visual Field.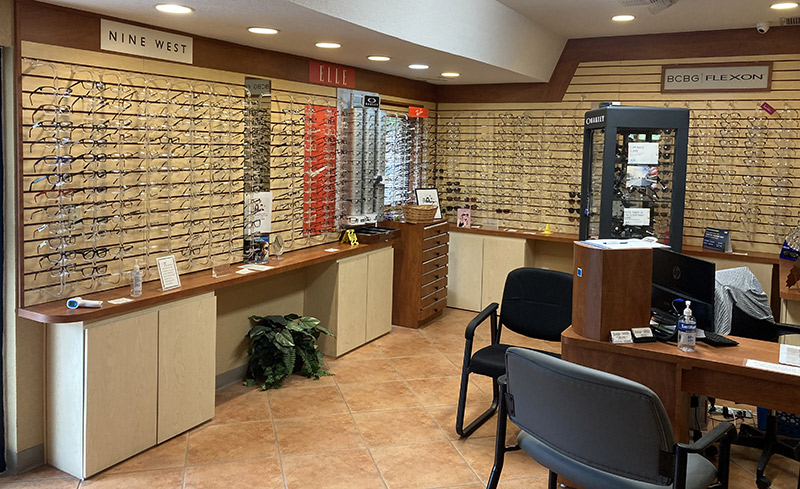 I would highly recommend Dr Mason and his staff I was with reader glasses when I gave him a quote and he asked me how is my site and I told him I was with reader glasses and I'd like to get my eyes looked at someday soon and he said he was an eye doctor and I thought this is fate so he helped me I help him with tint and was able to film his windows with my new contacts I was able to successfully apply and see for the first time with no aggravation I would highly recommend anybody needing their eyes examined top notch equipment and a wonderful staff to assist
Anne L.