Welcome to Mason Eye Clinic
2023 marks Dr John Mason's 39th year in practice! 
Dr. Austin Mason just joined the practice and looks forward to continuing his father's legacy of excellent eye care.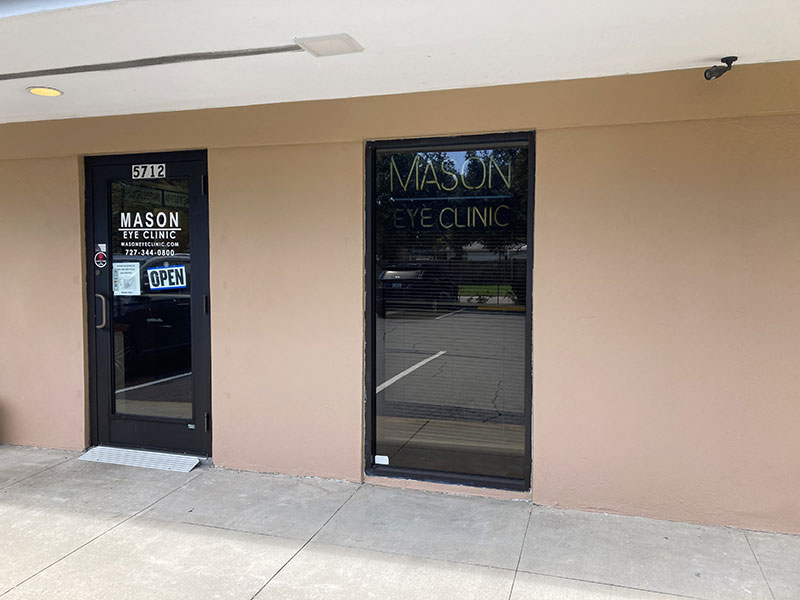 We are a family run independent private practice serving the St. Petersburg community for over 30 years. If you are looking for quality care with a personal touch, you should give us a call at 727-344-0800. Dr. John Mason, Dr. Austin Mason, and team look forward to serving your family's optometric needs. Whether you need a comprehensive eye exam, a contact lens fitting, precision eyewear, sunglasses or medical treatment of an eye disease you will be very well pleased with the professional care. 


We are conveniently located at 5712 5TH Ave N Saint Petersburg and would be delighted to have you as a patient. We serve both pediatric and adult patients beginning with children 9 months of age. We have a modern, clean, friendly, high tech office. We have state of the art equipment here in the office including Optomap wide field retinal camera, iVue OCT, and Visual Field.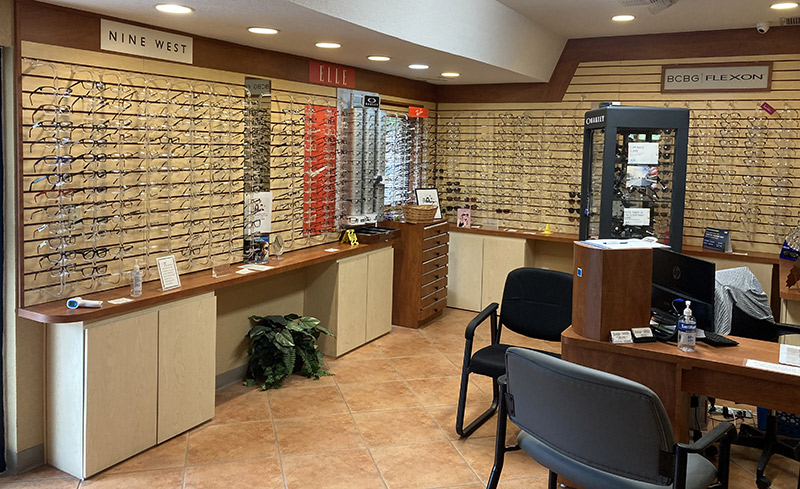 Fantastic Staff..... and what a nice Man Dr Mason is. I had been hit in the eye with a pickball super hard plus have not been to eye Dr in a long long time. The took me in at my scheduled time(WOW) and got it all done quick.. With no insurance I was nervous it would be really expensive but nope.. quite affordable...
Mike. H.